Building With Pride
Your Choice for

Quality Works and Finishes
At Santarli, we are committed to protect the human health, safety, environment in all its construction operations, so as to provide customers with reliable, prompt and quality service at competitive cost. We are committed to comply with legal and other EHS requirements to which we subscribe, involve, and provide adequate resources and continually improve the effectiveness of the Integrated Management System.
We believe in:
P
Providing products that consistently comply with the customer specified needs, adequate resources to implement the Integrated Management System and support to the organizational strategic direction.
R
Reviewing the implementation of the integrated management systems for continual improvements.
I
Improving the business efficiency through consultative communication and participation by all workers.
D
Delivering projects meeting customer's legal and other requirements, including protection and prevention of pollution to the environment.
E
Eliminating hazards and reduce OH&S risks through provisions of safe and healthy working conditions for the prevention of work-related injury and ill health to ensure employees' well-being.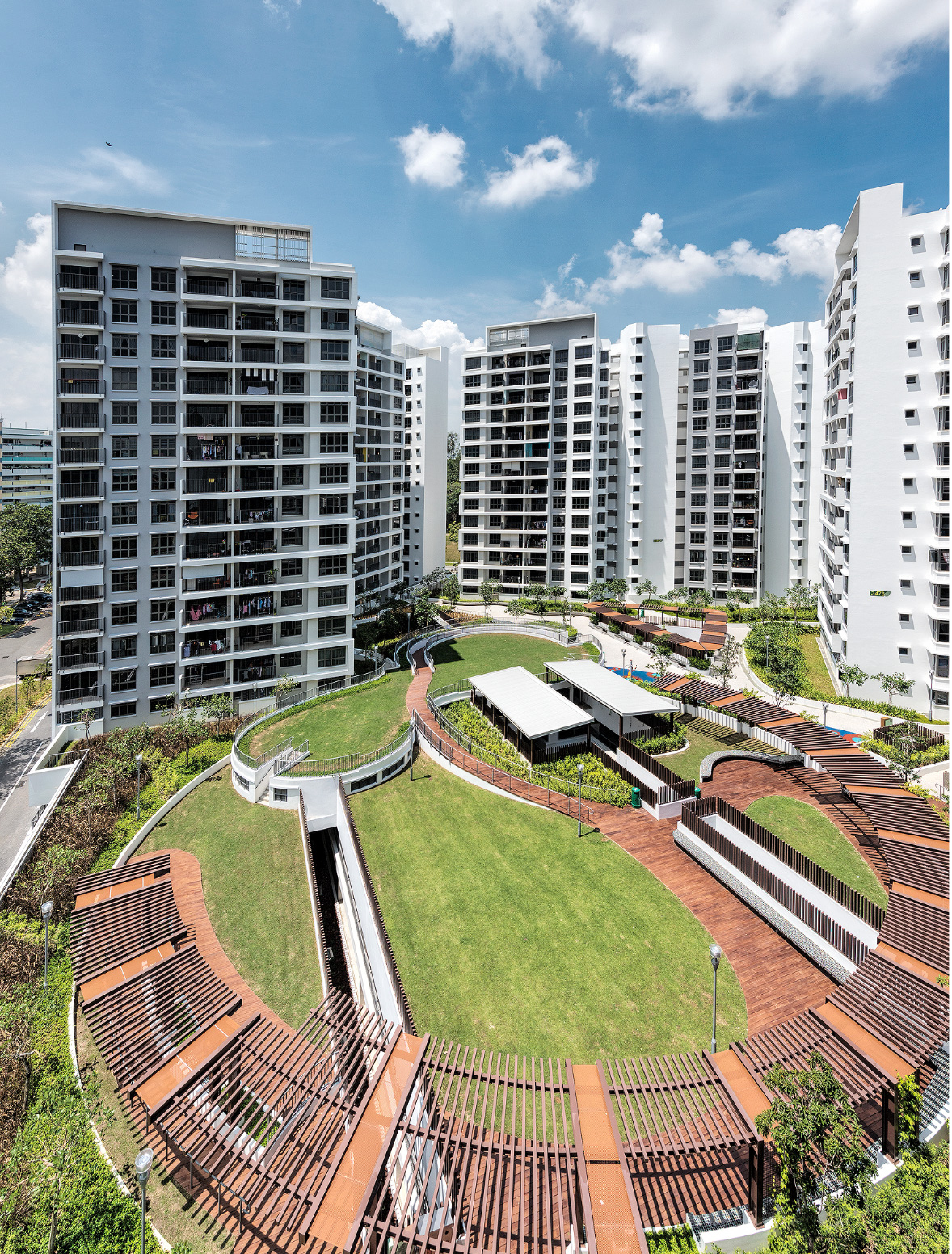 A SOLID FOUNDATION
From a Bricks and Mortar General Contractor

to a World-Class Builder
Established in 1983, Santarli Construction Pte Ltd has evolved from a bricks and mortar general contractor to a world-class builder ranging from institutional to industrial and undertaking complex engineering works in both the private and public sectors.
We gained our competitive edge with early adoption and integration of precast technology in many of our projects. We also undertook our largest civil and infrastructure land reclamation project in 2015, with a value exceeding S$1 billion.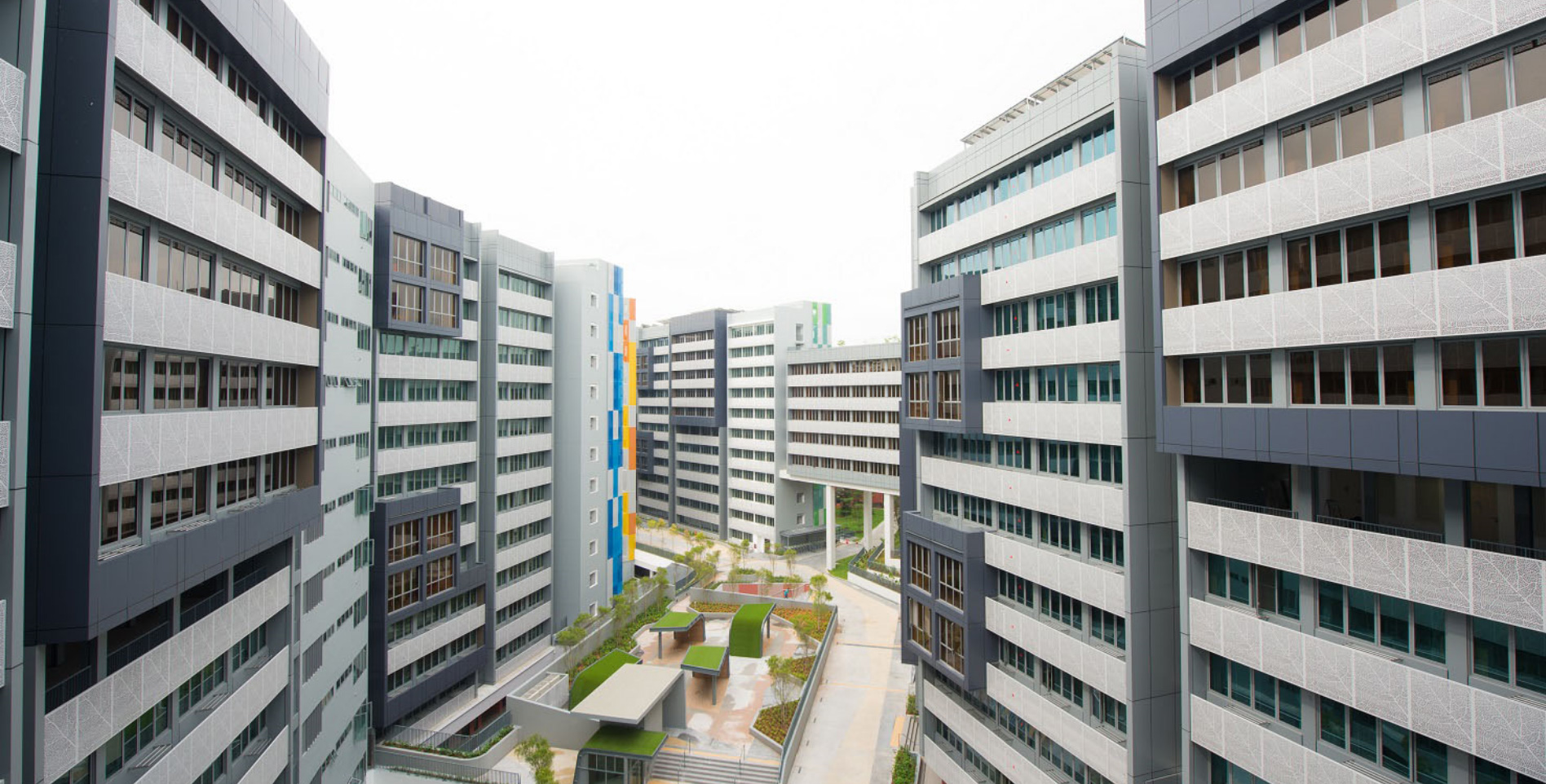 1983
Establishment of Santarli Construction Pte Ltd
1985
Taking on landmark building Sub-Contract works
1995
Growing into a local leading Main Contractor
1999
Set up subsidiary Excel Precast for Precast Technology
2000
Established new market in Malaysia
2007
Diversified into Civil Engineering and Land Reclamation works
2010
Diversified into Property Development
2015
Clinched land reclamation project exceeding S$1 billion
Current
Leading the Construction and Civil Engineering industry, constantly delivering quality developments in Singapore and the region
A SOLID FOUNDATION
Our

Management
Mr Lee Boon Teow
Managing Director of Santarli Holdings
Mr Lee Boon Teow is Santarli's Managing Director and one of the founders of Santarli Group. Mr Lee has over 47 years of experience in the building and construction industry. He has been instrumental in the establishment and development of Santarli Group. Over the years, Mr Lee has successfully identified many investment opportunities and steered the Group towards the corporate objectives and strategic directions set by the Board of Directors. Mr Lee gives guidance and direction to ensure that long term goals can be achieved.
Mr Lee holds a Diploma in Civil Engineering from Singapore Polytechnic.
Our

Awards & Certifications