Providing our customers with

unparalleled service at optimal cost
Santarli provides comprehensive and creative solutions that are competitively priced. We are a contractor and developer of choice for quality works and finishes with an in-house VDC/BIM team that offers IDD and Lean Construction technology.
We are capable of undertaking large scale marine construction and land reclamation with our fleet. Owning a precast factory, we have the capability to provide solutions such as PPVC, DfMA and PBU. Furthermore, we enjoy a strong supply chain and network of specialist contractors as partners.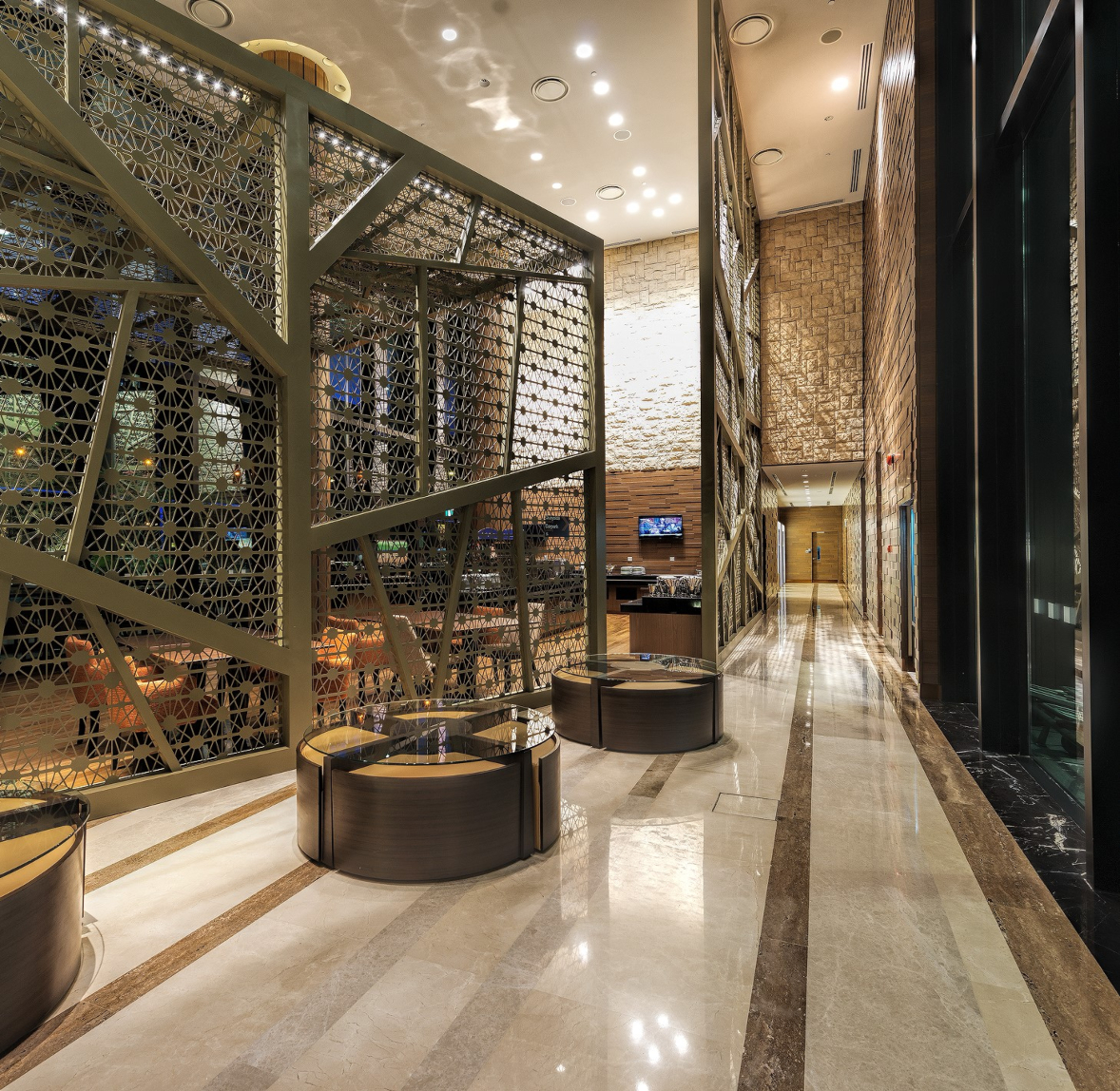 WHAT WE DO
Our

Comprehensive Solutions
Delivering Projects that

exceed our customers' expectations