Santarli Annual Dinner & Dance 2019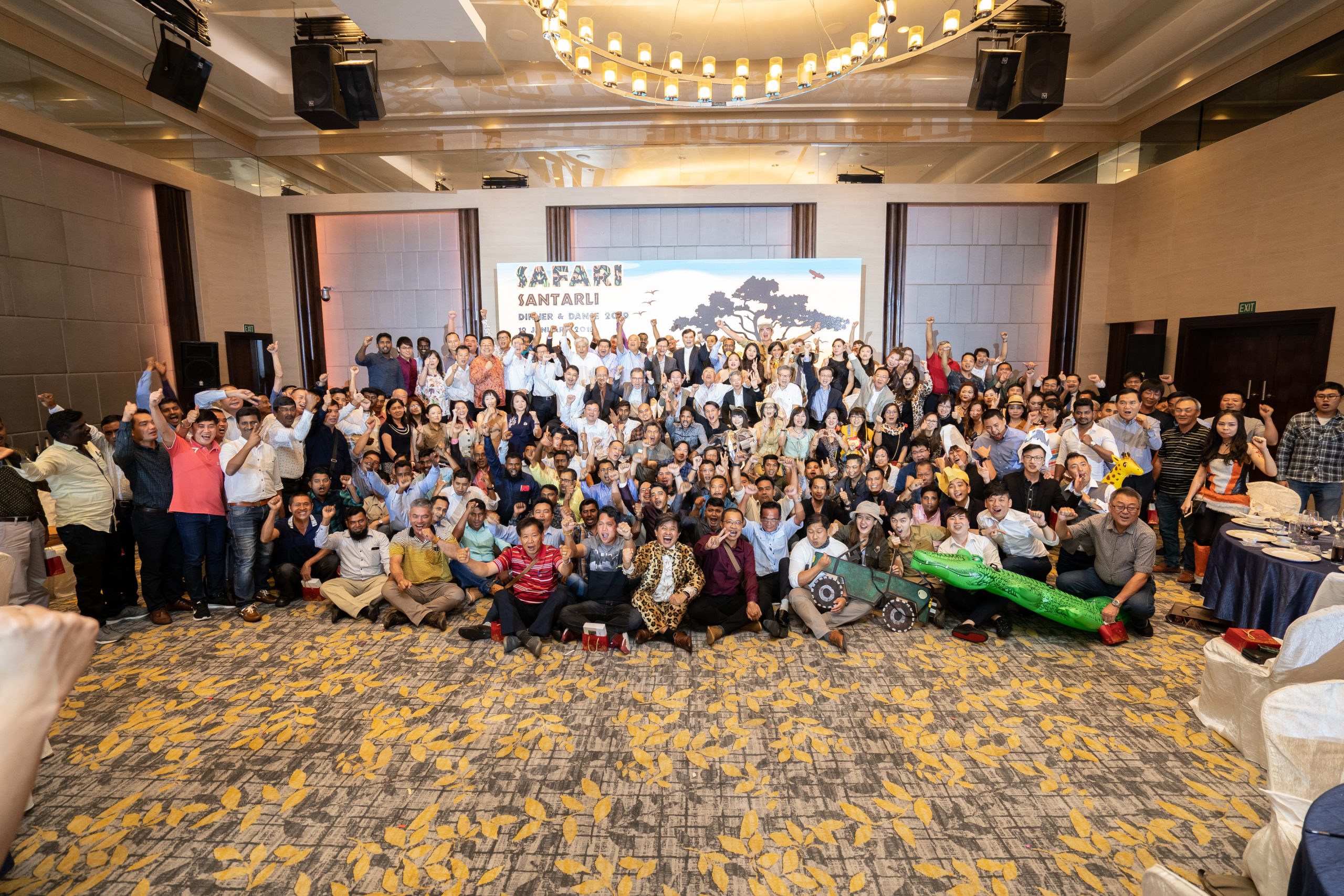 Santarli Annual Dinner & Dance 2019 was held in the Carlton Hotel. The event saw many creative minds, dressing up in leopard prints and tiger strips to participate in the theme this year, Safari. Fun-filled with games and lucky draws, the dinner was a joyous one for everyone to celebrate the many achievements and milestones accomplished. The Guest-of-Honour for the event was Er Dr Lee Bee Wah, Member of Parliament for Nee Soon GRC.
The dinner commenced with Mr E Chee Leong, Deputy Managing Director of Santarli, delivering his opening speech on Santarli's journey in 2018. In his speech, Mr E also shared the importance of "Innovation" as a key factor in the upcoming years for the organisation to reach new heights.
Kudos to the Dinner & Dance organizing committee, led by Lucy and Linda, for the successful evening!