Santarli donates $1 million to kickstart the Professor Chen Charng Ning Endowment Fund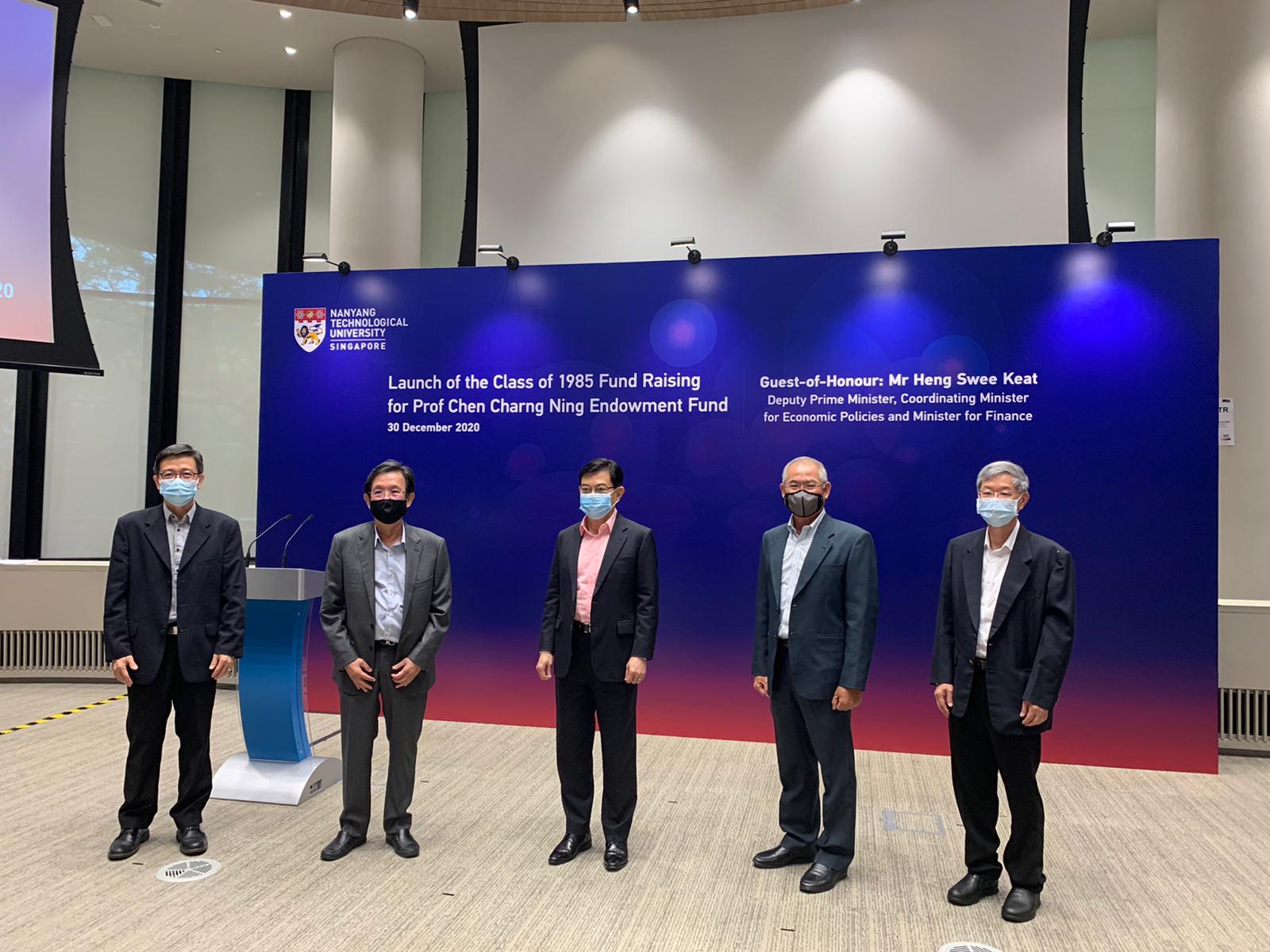 During the launch of the Class of 1985 Fundraising for Prof Chen Charng Ning Endowment Fund on 30 December 2020, Mr Lee Boon Teow, MD of Santarli, presented the cheque to Mr Heng Swee Keat, Deputy Prime Minister, Coordinating Minister for Economic Policies and Minister for Finance, and Professor Ling San of NTU.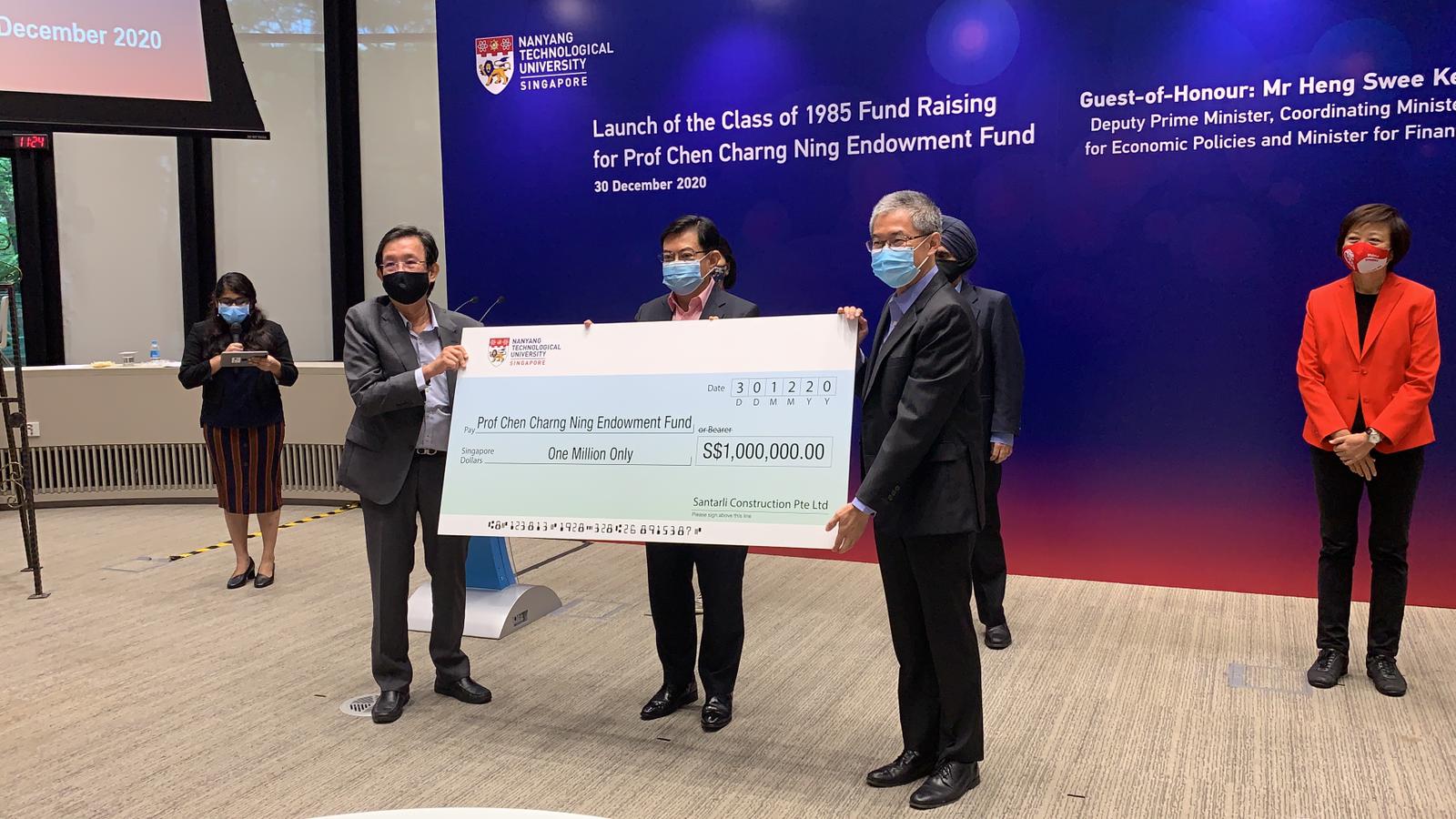 Prof Chen, who was the Board Chairman of Santarli Holdings for 20 years, passed on at the age of 80 on 30th November 2019.
He held several vital roles in shaping the construction landscape in Singapore, as the founding dean of NTU's School of Civil and Structural Engineering then; the deputy president of the university; and founding chairman of the Building and Construction Authority (BCA).
The endowment fund, spearheaded by Former Members of Parliament Ms Lee Bee Wah and Mr Inderjit Singh, aims to award scholarships and bursaries to engineering undergraduates from underprivileged families. This is especially meaningful during this trying period of COVID-19 pandemic.
Santarli hopes that this funding will not only go a long way in providing support to students in need to encourage the pursuit of excellence but also inspire the next generation with Professor Chen's lasting legacy and all that he had done for Singapore.