Santarli congratulates STL Marine Group for the Opening of Batam Shipyard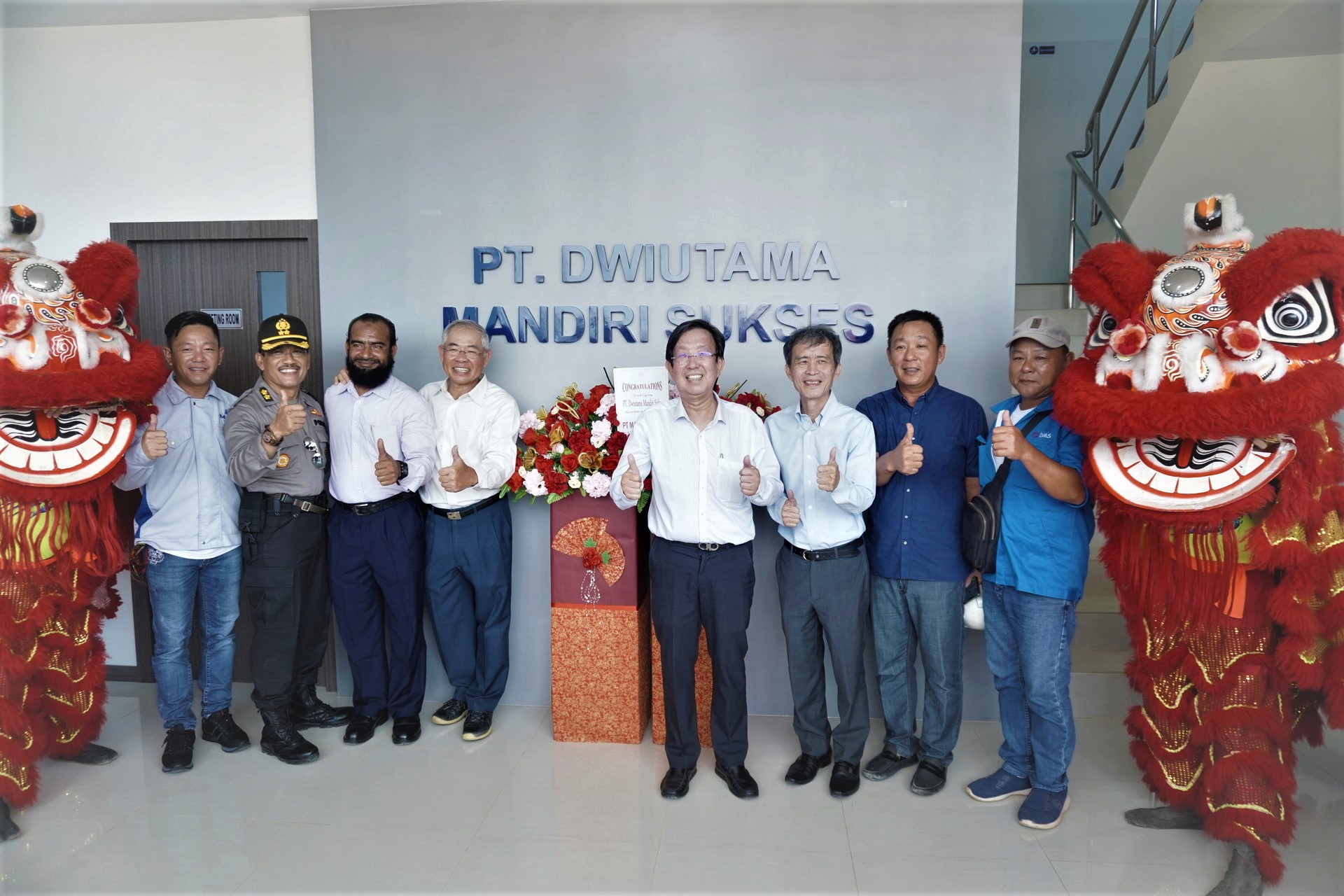 On 7 November 2019, Staff from Santarli went on a trip to Batam, Indonesia to attend the opening ceremony of the newly constructed shipyard by STL Marine Group. PT. DWI Utama Mandiri Sukses is a subsidiary wholly owned by STL Marine Group. Strategically located in Batam, Indonesia, the approximately 5.2 hectares new shipyard is set to mainly provide support to the Group's operations and repair services. It is also gearing up on its facilities and resources to handle new building orders.
Congratulations STL Marine Group!