Santarli Annual Dinner & Dance 2020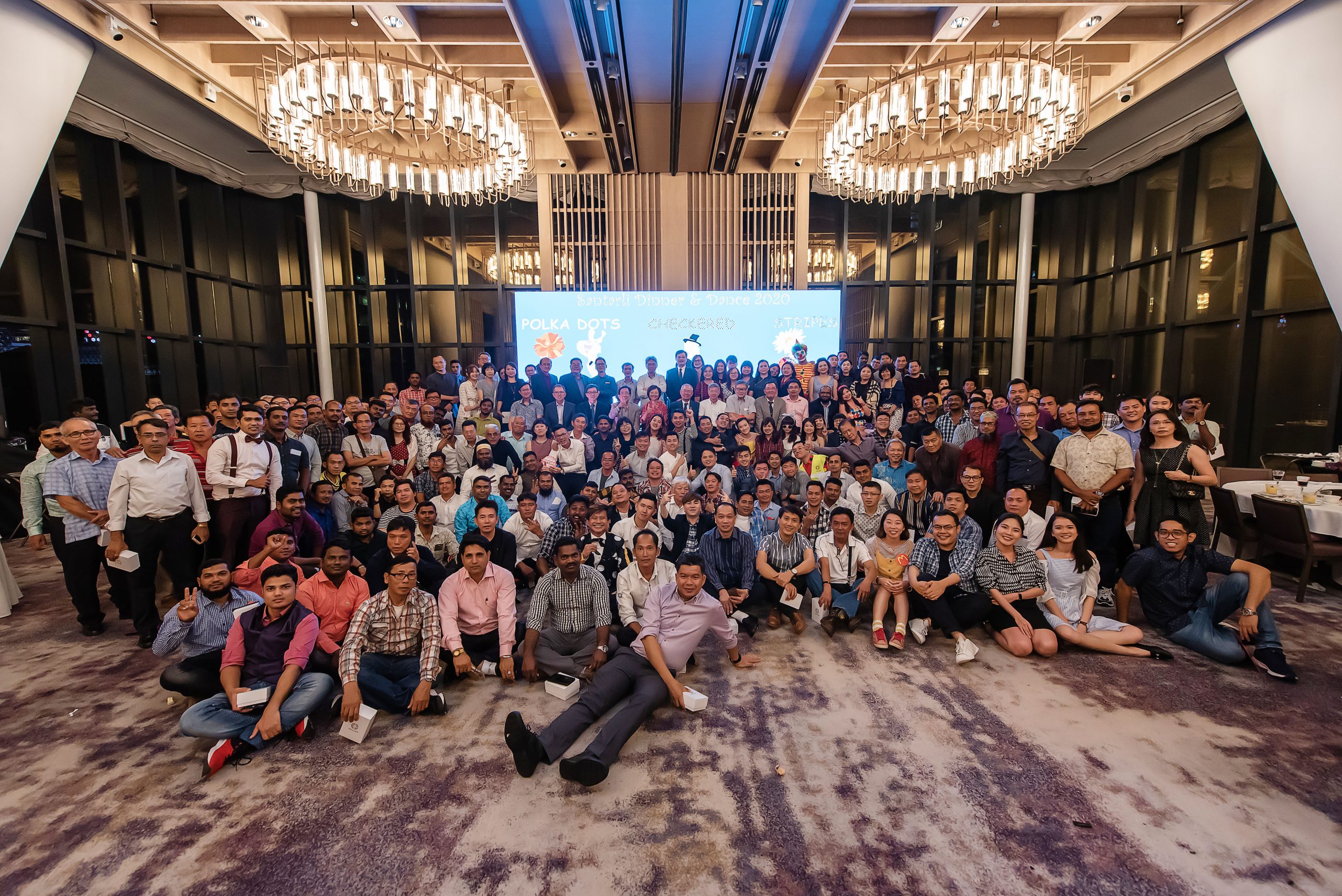 One of the most highly-anticipated events of the year, our Annual Dinner & Dance 2020 was held at Andaz Singapore. The theme for this year was Polka Dots, Stripes and Checkered and the event saw many participants dressing up in theme for an enjoyable evening. It is a time for staff and partners to reflect on the journey of the past year and to celebrate the many achievements and milestones. The Guest of Honour for the event is Er Dr Lee Bee Wah, Member of Parliament for Nee Soon GRC.
During the dinner, Mr E Chee Leong, Deputy Managing Director of Santarli, gave an inspiring opening speech, sharing not only on the journey in 2019 but also a direction for 2020 to focus on "Teamwork" as a way for Santarli to navigate through the economic uncertainties. Mr E ended the speech with a quote by Steve Jobs, "Great things in business are never done by one person. They're done by a team of people."
Well done Santarli and keep up the good work!