Lunar New Year Celebration Lunch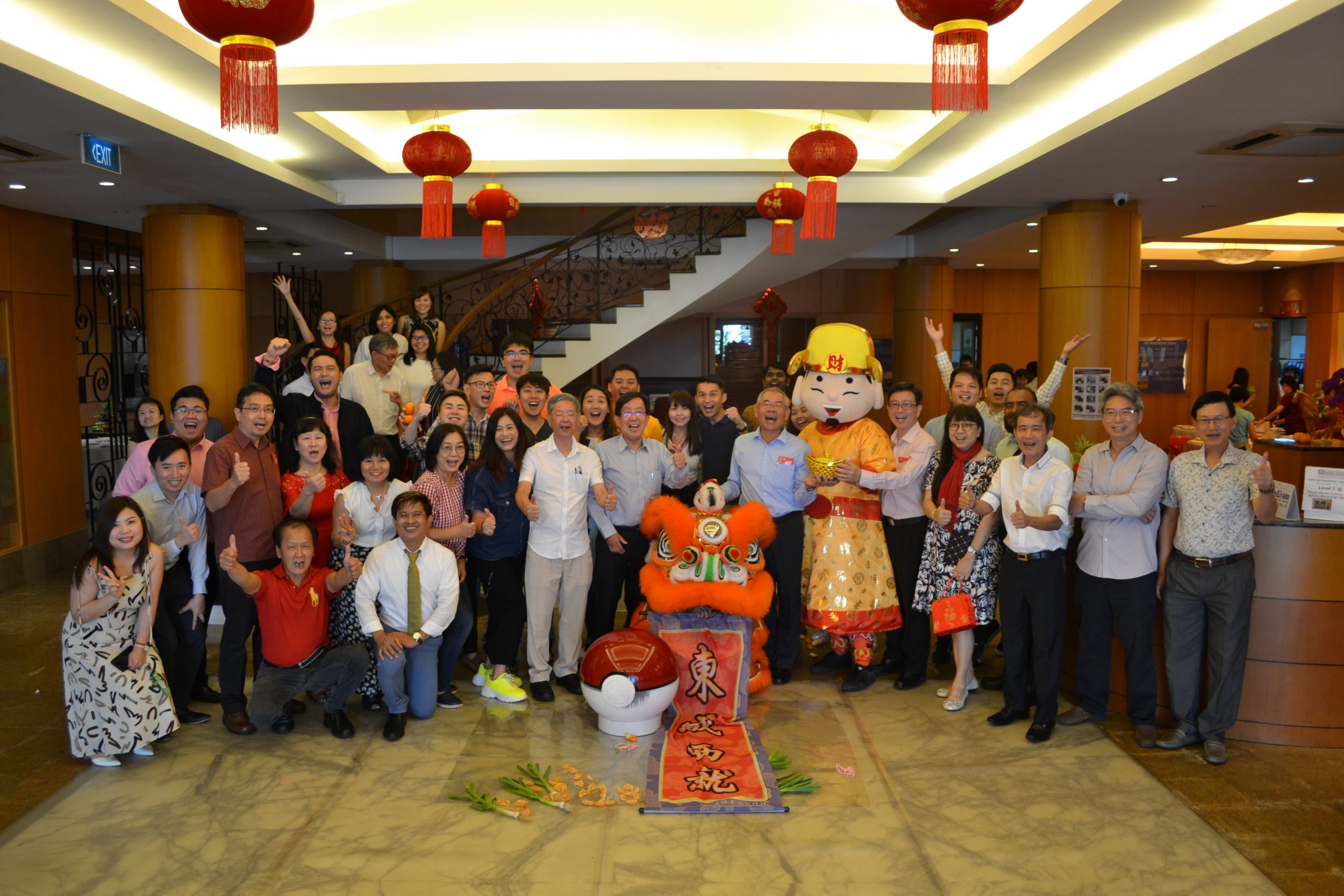 Santarli held our annual Lunar New Year Celebration Lunch at Santarli Building to commemorate the first official working day for the Year of the Rat. Deeply-rooted in the Santarli culture, the event started with a splendid performance by the lion dance troupe, signifying an auspicious start to the Lunar New Year.
Santarli would like to thank partners and friends for their unwavering support for the joyous celebration and wish all a happy and prosperous lunar new year!