Santarli Won Health & Safety Team of the year (South East Asia) Award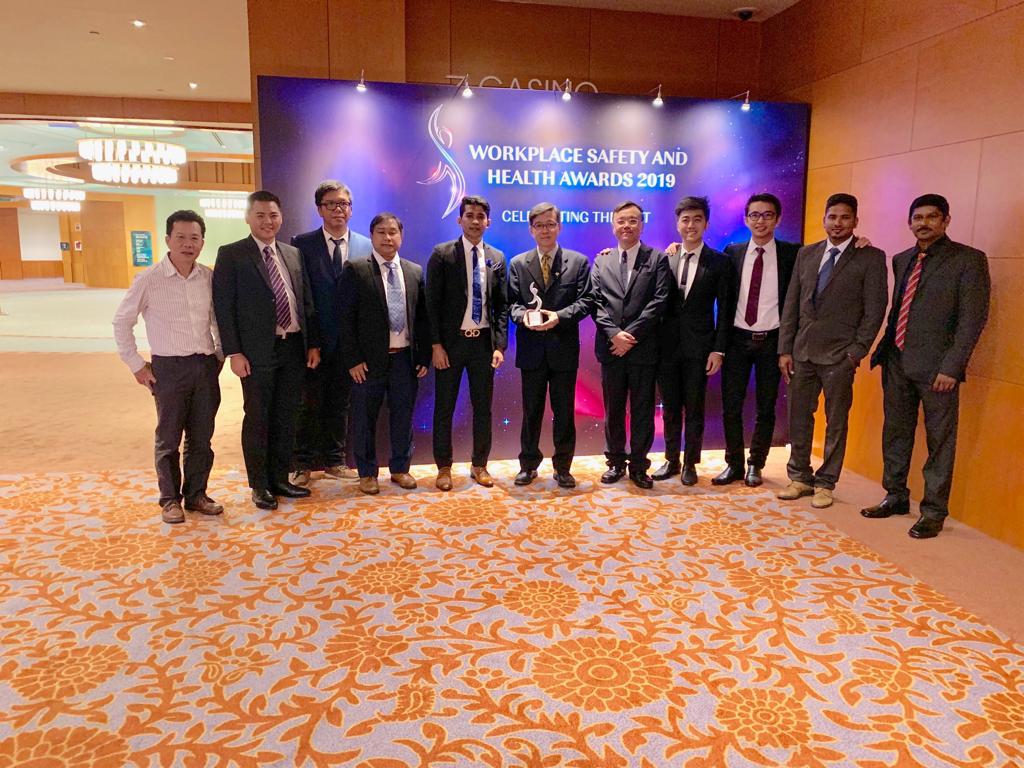 Santarli Construction Pte Ltd: Direct Discharge Platform Method Team was awarded the RoSPA Health and Safety Team of the Year (South East Asia) award & featured on RoSPA virtual award ceremony in 2020.
Teamwork is the most important asset for Santarli. Individual commitment to a group – that is what makes a team work, a company work, a society work, a civilization work. Coming together is a beginning, staying together is progress, and working together is a success.